CK™ 0 TRAINING – INTRODUCTION TO CK™ 
(Kinesiology Skills Training)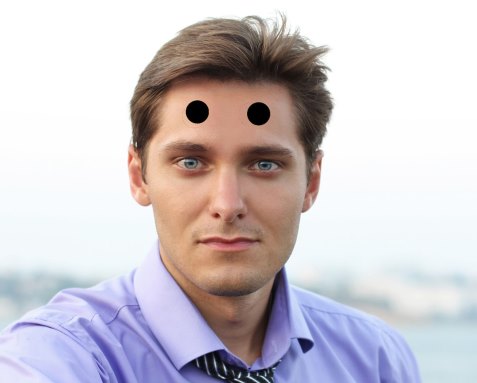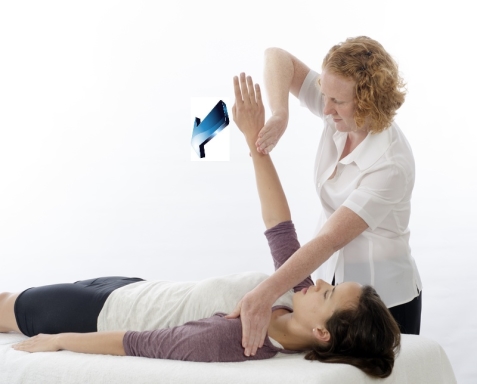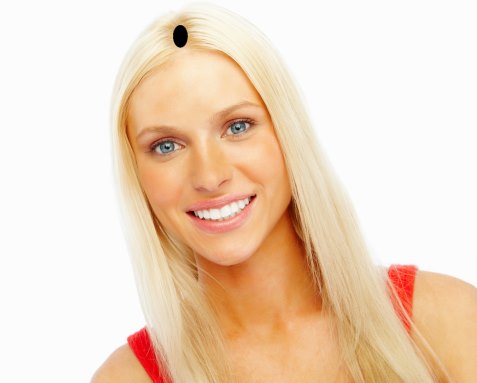 CK™ 0 is the nuts & bolts of the kinesiology techniques required for CK™ 1 training.  It's not required if you're already proficient in kinesiology skills.
You can start CK™ 1 distance education without the kinesiology prerequisites and gain them along the way.
These kinesiology prerequisites can be gained from other accredited kinesiology courses or combinations of them.
CK™ 0 also acts as a bridging course for those who have done some kinesiology training but have not covered all of the prerequisites.
We highly recommend you do this training or the associated, videos, workbooks and worksheets if you are not an experienced muscle tester.
In this workshop you will learn how to :
Set up a balanced indicator muscle
Use an indicator muscle to test accurately and reliably
Find stressful emotions
Determine who or what is really involved
Identify flower essences and ego defence behaviours
Set up the current picture using "pause lock" and "stacking"
Get to the underlying issue using "time tracking"
Use emotional de-stressing techniques
Increase kinesiology skills with finger modes, circuits and pre-test corrections
Presentation structure (hands-on):
Technique background and explanation
Demonstration
Q & A
Supervised practice
Revision
Materials included:
Introduction to Counselling Kinesiology™ manual
Worksheets
Prerequisites:
Touch for Health 1 or other basic kinesiology training + indicator muscle testing experience.
CK™ 0 – "Introduction to CK™" is a bridging course for Touch for Health 1 graduates, or other people with rudimentary kinesiology experience, to prepare for Counselling Kinesiology™ 1 (e.g. students, counsellors and health practitioners who are fairly new to kinesiology).
Note: You can start the distance education components of CK™ 1 whilst obtaining the kinesiology prerequisites as the  prerequisites are not required until the hands-on CK™ 1 workshop.
The minimum kinesiology prerequisites for the hands-on Counselling Kinesiology™ 1 workshop are detailed here.
Presenters:
Gordon and Debra Dickson
Competency Assessments:
Practical assessment during the day
Satisfactory completion of worksheets
Accreditation:
8 hrs of accredited training as Category A – Foundation Kinesiology Courses, with the two peak registering bodies for kinesiology training, the Australian Kinesiology Association (AKA) and the Australian Institute of Kinesiologists (AIK).
Location:
Sunshine Coast  – Integrated Health Kinesiology, 13 Parkana Crescent Buddina, QLD.
At this stage 'Introduction to Counselling Kinesiology™' is only available on the Sunshine Coast. However, depending on demand, we can also offer a webinar going over much of this material.
Dates & Times:
Saturday 3rd March 2018 – 1 day 9.00am-6.30pm
Cost:
(Jan 2018)
Introduction to Counselling Kinesiology™ (8 hrs) Hands-on Workshop (1 day 9am-6.30pm) including
Competency Assessments –
Deposit:  $95
Full Cost: $299
Repeat: $150
Application Form:
Download an application form now –
INTRO TO CK™ APPLICATION FORM
---
Counselling Kinesiology™ Training – 
Build exceptional skills for working with emotional & relationship difficulties to –
BROADEN YOUR SCOPE, BUILD YOUR BUSINESS, MAXIMIZE YOUR IMPACT!
---
* NEXT CK™ 0 TRAINING *
Intro to CK™ Training Starts –
Sat. 3rd March '18
Sunshine Coast
Classes limited to 15 places only!
Get your Kinesiology prerequisites while studying CK™ 1
Download an application form now:
* NEXT TRAINING *
CK™ 1 Training has just started 
with the distance education workbooks.
BUT – a late start is fine!
You can get your CK™ 1 kinesiology prerequisites while already starting CK™ 1!
Classes limited to 15 places only.
Download an application form now! 
© 2017 Gordon Dickson, Counselling Kinesiology™