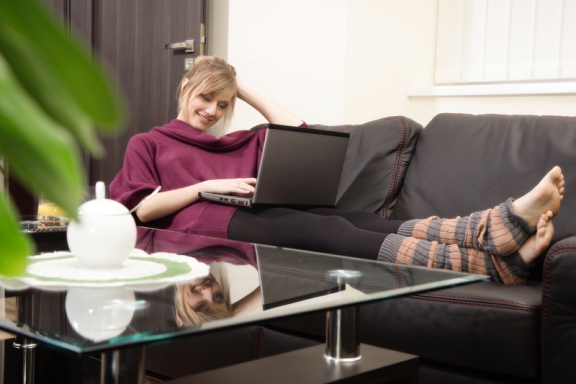 Do you lack these powerful counselling skills to support your kinesiology?
Build exceptional skills for working with emotional & relationship difficulties to –
BROADEN YOUR SCOPE, BUILD YOUR BUSINESS, MAXIMIZE YOUR IMPACT!
-"Resolving Emotional Stress"
Distance Ed. starts Mon. 22nd Jan. '18 – but you can start RIGHT NOW with an EARLY BIRD discount!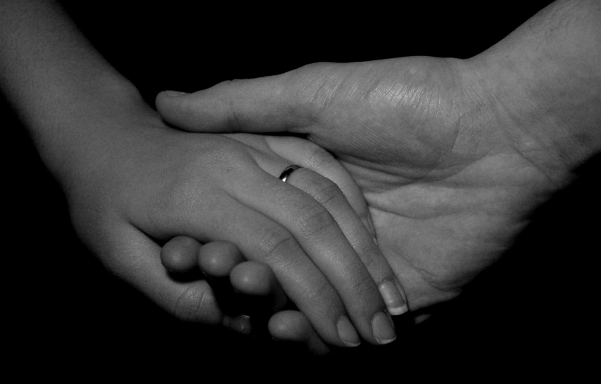 COUNSELLING KINESIOLOGY CONSULTATIONS
  "HOW COUNSELLING KINESIOLOGY™ WORKS FOR YOU"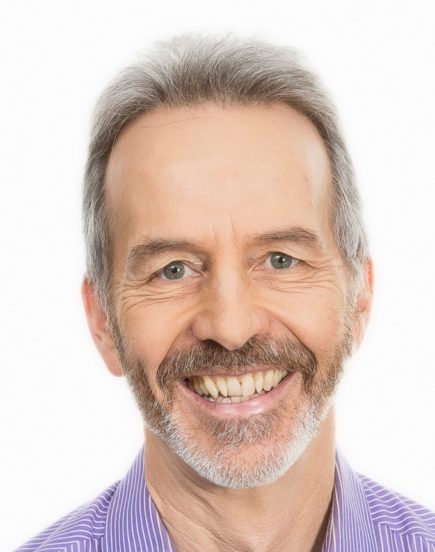 We all want happiness and fulfilment in life. Often it is compromised in our relationships with others and in coping with our own feelings. From working with individuals and couples for over 25 years and teaching over 1,500 students, Gordon and Debra Dickson have developed an extraordinarily effective approach for helping others. It tackles three fundamental needs –
How can I feel genuinely listened to and really understood?
How can I find what is holding me back and causing unhelpful reactions?
What can I

do

to make changes?
Counselling Kinesiology™ is a unique blend of mainstream and complementary techniques, including muscle testing, to help people move forwards and make changes that stick. Muscle testing (also known as kinesiology), is a unique biofeedback tool used to identify underlying emotional issues causing emotional stress. It is even possible to find and clear emotions contributing to many physical health problems.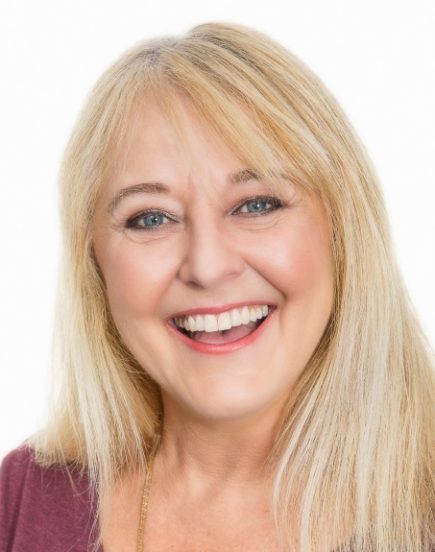 The Three Tiered Approach to Support Real Change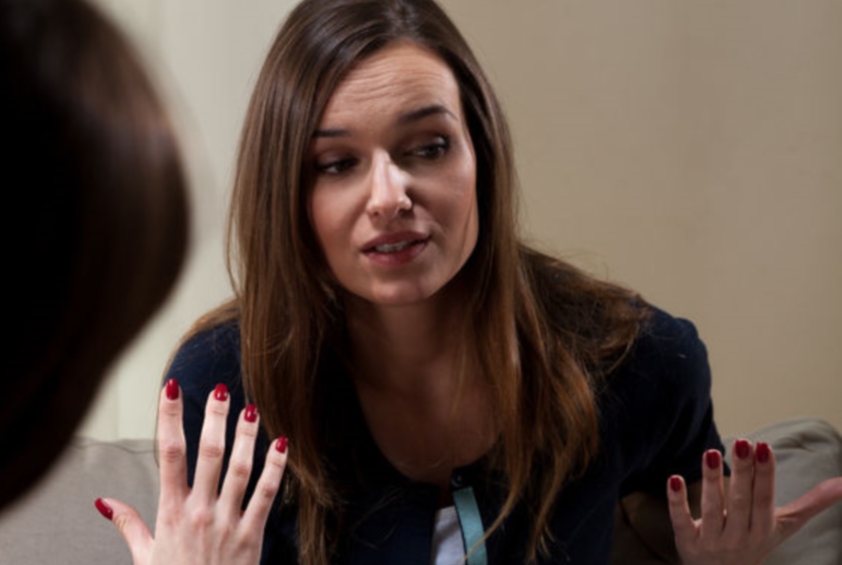 Talk Therapy
Empathetic questioning to unravel the issues and provide a safe space for you to feel heard and understood.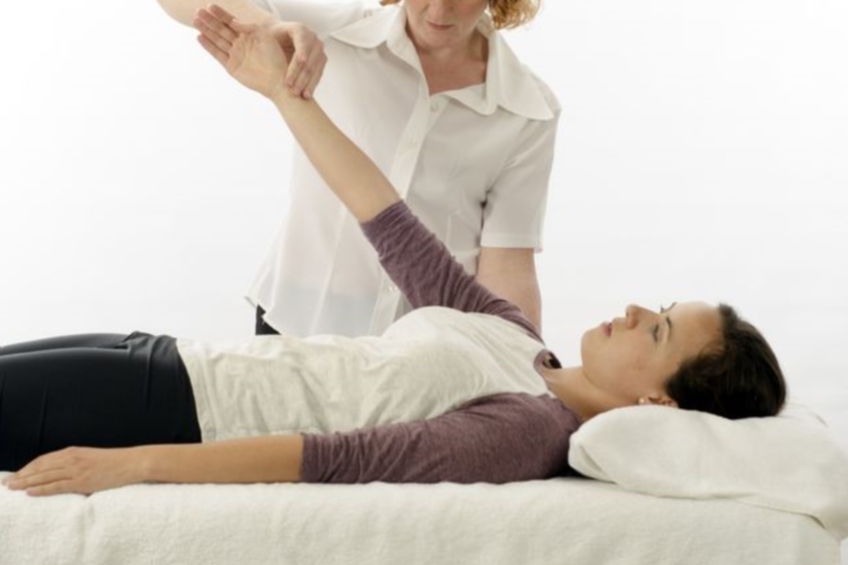 Resolving Emotional Stress
Muscle testing to identify what is holding you back with gentle regression processes to enable you to resolve it.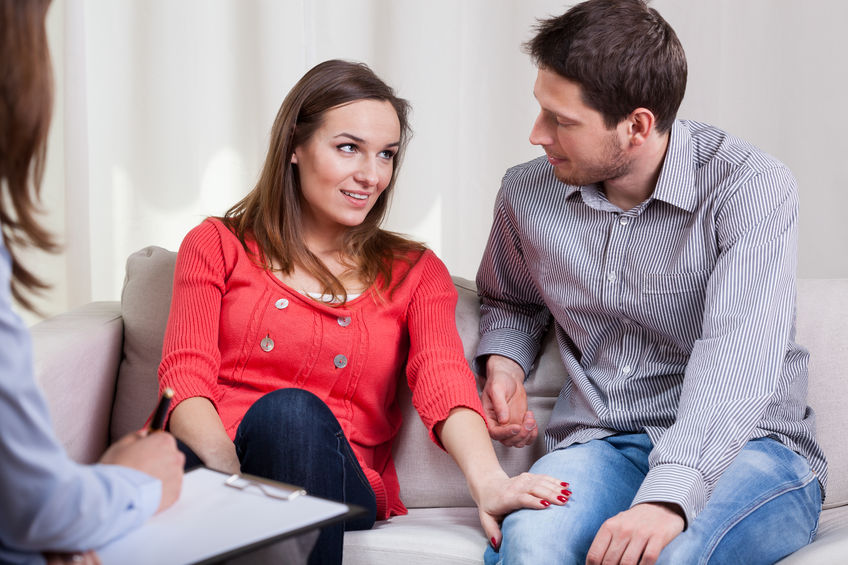 Behaviour Change Exercises
Engaging exercises to target your specific circumstances and support you to make changes that stick.
This three tiered approach brings about far reaching changes in surprisingly short times. It is built on research into developmental phases and overcoming setbacks, culminating in the unique Developmental Directory™ and Grief Gauge™ emotional states charts.
The use of these charts support the CK™  practitioner and  client to gain incredible insights to track down obstacles in development and overcome blocked grief, enabling the rapid changes.
For those having a deep desire to help others, CK™ is taught as a 7 month course combining distance education, hands-on training and live interactive webinars.
Of course, it is challenging to try something that is so different from 'traditional' approaches. A favourite comment from a client after her reluctant husband had also tried CK™ was – "My husband is now trying to persuade everyone to do Counselling Kinesiology, which is such a complete turnaround!"
© 2017 Gordon Dickson, Counselling Kinesiology™