ABOUT GORDON & DEBRA DICKSON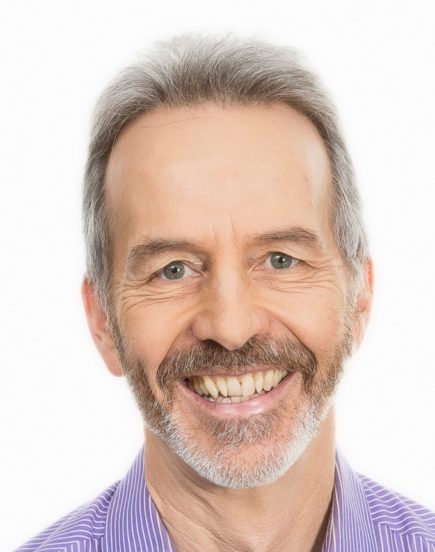 Gordon and Debra bring a unique blend of skills and a wide variety of experience to Counselling Kinesiology™ training.
Gordon has spanned several careers including early training as an electrical engineer in Melbourne, many years as an orchestral musician in Australia and the Netherlands, followed by working in counselling and the complementary therapies. This included naturopathy training and practice, treating children with learning & behavioural difficulties, couples counselling and developing and teaching the Counselling Kinesiology™ Training. He is a qualified crisis counsellor with SMERI (1995), and has done further training in positive psychology and coaching.
Gordon has practised Kinesiology professionally since 1986 and is a well-respected kinesiology lecturer, teacher and author. He introduced kinesiology training, including Counselling Kinesiology™, at the Melbourne College of Naturopathy (1990) and the Certificate IV in Kinesiology at the Australian College of Natural Medicine in Brisbane (1995), as well as running their kinesiology clinics . In the 1990's, he collaborated with Charles Krebs extending the Learning Enhancement Acupressure Program (LEAP™), which focuses on correcting neurological problems contributing to learning blocks. Gordon is the author of two books "What is Kinesiology?" (1990) and "The Kinesiology Companion" (1998).
His current focus is extending Counselling Kinesiology to embrace recent research findings in coaching psychology, positive psychology and social neuroscience.
Debra started her professional life as a nurse in Tasmania, moved onto bodywork (therapeutic and oriental massage) followed by homoeopathy, and then assisting Gordon in preparing and presenting the Counselling Kinesiology™ workshops. More recently, Debra and Gordon undertook further study and research in Positive Psychology and Personal Coaching, and incorporated this into Counselling Kinesiology™. Debra has developed and trialled many of the practical applications of Counselling Kinesiology™, through helping friends and colleagues and in bringing up Gordon and her two children. She gives straightforward explanations and practical examples of how the techniques can be implemented in every day life. Debra brings a special warmth & sincerity to the workshops.
Her current focus is mastering the intricacies of social media marketing and developing resources that people can use to support themselves in daily life. She is keen to expand Counselling Kinesiology™ into a life education training.
Gordon and Debra currently live by the beach on the Sunshine Coast in Queensland, and travel together to teach their Counselling Kinesiology™ workshops.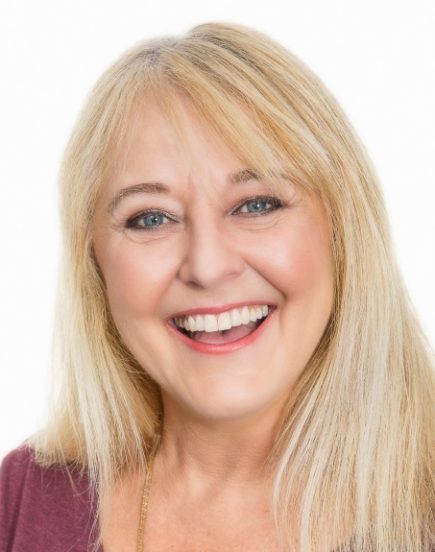 © 2017 Gordon Dickson, Counselling Kinesiology™